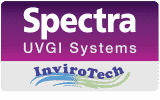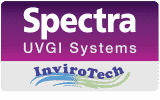 InviroTech Spectra UVGI Systems are top choice for AHU manufacturers as well as contractors due to excellent design features and great performance.
Spectra UVGI lamps have been used successfully in nearly 20,000 AHU and duct installations to entire satisfaction of the users. For over 15 years InviroTech has been a success story in several counties.
InviroTech prides itself in providing top of the line service to clients. Be it pre-sales consultation or after sales support, InviroTech team serves its clients with the aim to exceed expectation.
InviroTech Spectra UVGI range is provided with unique innovative features and at the same time the range is wide and versatile to serve diverse needs of project situations.
With over 10 types of lamp mounting designs and 6 types of control panels, InviroTech Spectra is able to meet virtually all types of tender specifications from around the world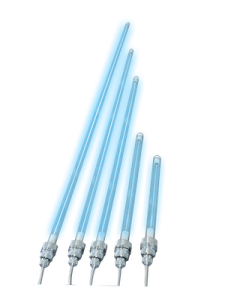 InviroTech Spectra UVGI lamps are available in several shapes and construction types to suit various application cases.
Double Glass Construction UVGI Lamps: With IP68 certification, DGC defies the Wind-Chill effect which can reduce performance of single glass lamps to 50%.

 

These lamps deliver constant high output at Low temperature airflow that exist in AHUs.
Single Glass Construction lamps:

Most advisable to be used only for 'before-coil' applications in AHUs. Although this is common offering for most UVGI companies, there is a drawback of performance loss when lamps are subjected to to chilled air flow.

Flange Mounted and U Shaped Lamps:

Used in duct applications for their simplicity of installation and maintenance
AHU and Duct Mount Series are available for all size of AHUs and Ducts.

AHU Mount Fixtures:

  

Several AHU Mount series are available to suit both objectives of Surface Irradiation as well as Air Purification. Available for lamp sizes ranging from 303 mm to 1554 mm.
Duct Mount Fixtures: Designed as very practical and non-compromising solutions, there are 3 types of duct mounts which allow high effectiveness of air purification and at the same time allow all maintenance of UVGI systems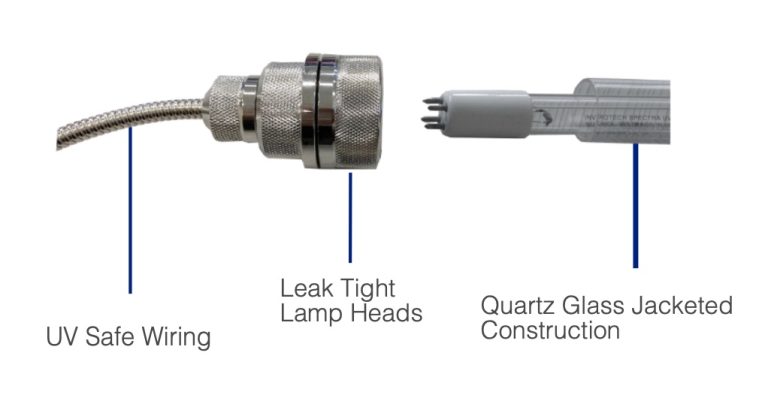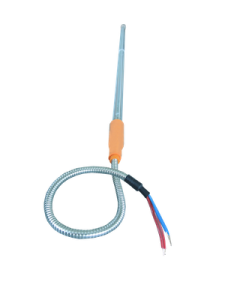 Control Panels


Various

 

models of control panels are available which satisfy entire spectrum of customer needs and project specification.
Provided with safety features like interlocking with door switches to protect operating personnel from accidental UVC exposure.
Fault status feature allow the monitoring of UVC lamps without anyone having to enter the ducts / AHUs.
Several types of BMS integrations are available for remote fault reporting and remote on-off.
IP65 panels, SS casing, etc. are offered for special cases.
Third Party Certifications: Ther performance and Construction of InviroTech Spectra are backed by numerous 3rd Party Certifications. 
InviroTech Spectra UV Selection Software: The stellar performance of InviroTech Spectra is backed by its state-of-the-art software that predicts best solutions. InviroTech UV Selection Software (UVSS) makes the complex and tedious UV irradiance Calculations simple yet an accurate process.