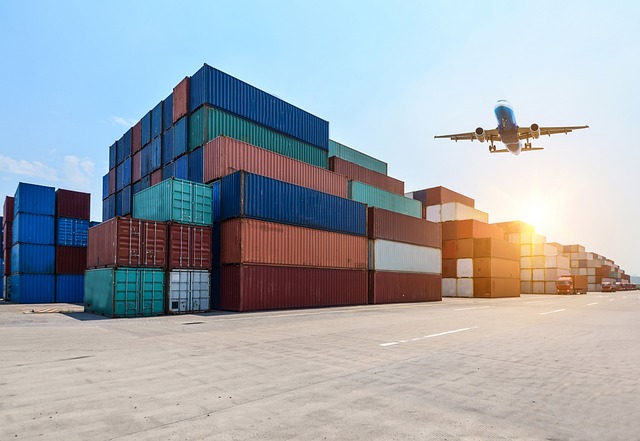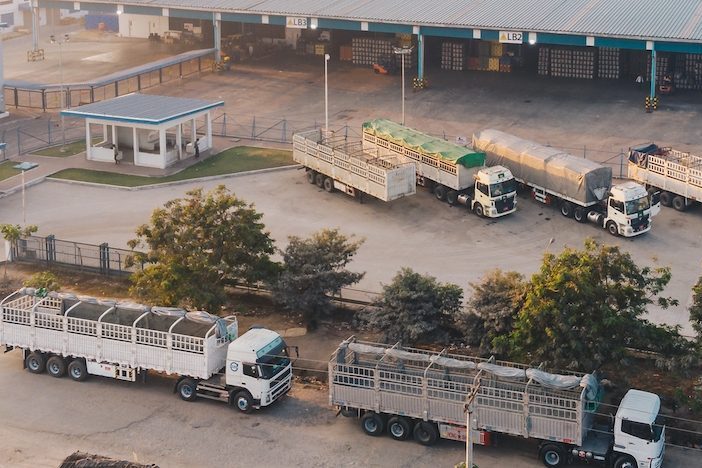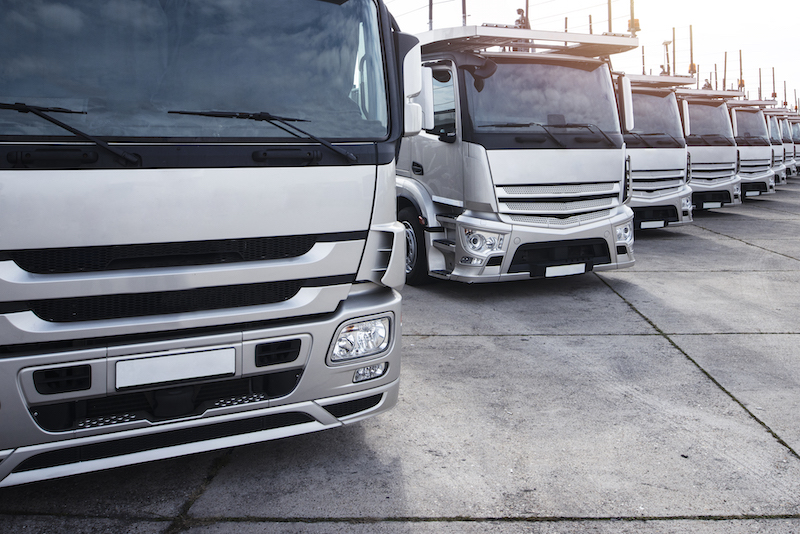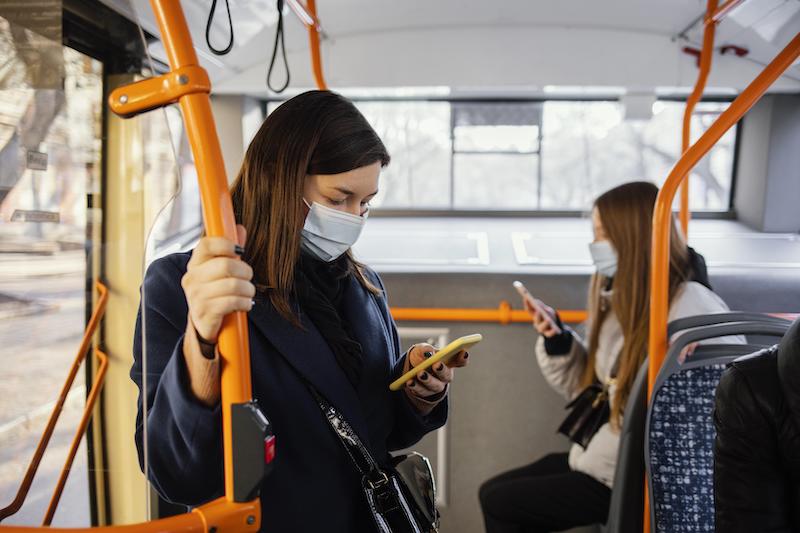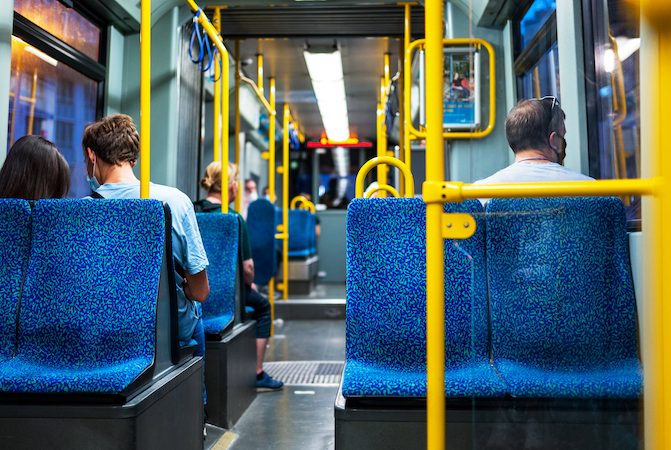 Maintaining good Indoor Air Quality (IAQ) is of huge significance for Transportation facilities. These are often large sized buildings and facilities with a combination of various means of transportation. The examples include Airports, Train Stations, Bus Stations, etc.
Transportation facilities often get very crowded and such proximity of people to one another enhances the risk of disease pick up. Of course the impressions and opinion of the clients and users of these buildings matter but it is health risk that is of even more concern in these places.  One may ask why? What is so special about these places as compared to other commercial establishments? The reason one needs to be more careful about IAQ in these buildings is that the travelling populations comes from far and wide and these people can bring in diseases to a hitherto benign and clean healthy place. The rapid spread of COVID-19 via travellers from one country to another is a very recent phenomena this planet went through.
In addition to above factors, the transportation hubs often have vehicles and planes as contamination sources itself. Engine exhausts are a very potent source of air pollution and these facilities often have plenty of engine revving and generating pollution that can be sucked into the buildings making the indoor air unsafe and unpleasant.