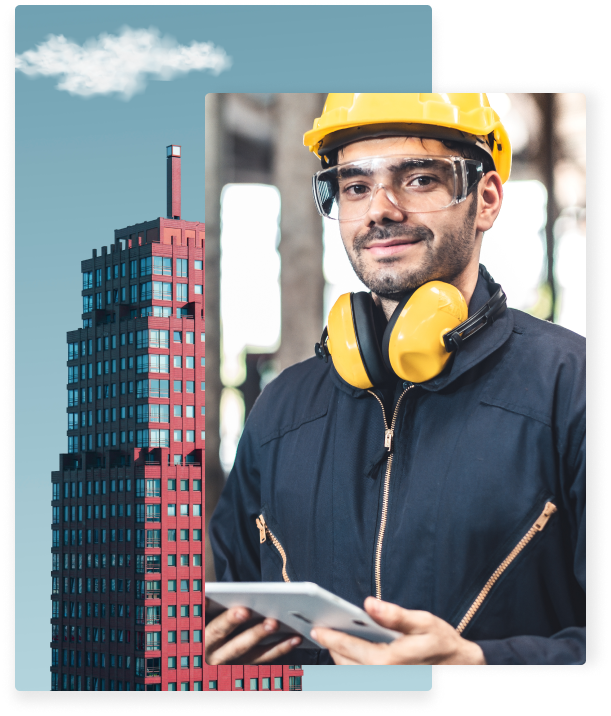 Where passion meets productivity
At InviroTech, our focus is to provide innovative products that are reliable and simple yet efficient. With 25 years of industry experience and commitment, we strive to exceed our customer expectations and solve all their IAQ related problems, be it related with temperature, humidity, ventilation, dust, microbial containment or odor in indoor air.
Our strength is in our capability to offer a variety of technologies in order to provide a truly comprehensive and customised solution. Our solutions are practical and economically feasible at the same time. Our constant craving for excellence makes us distinctive and allows us to build long term association with our partners as well as our customers.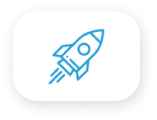 Our Mission
Create products and solutions that deliver best indoor air quality for air-conditioned buildings thereby making them safer and their inhabitants healthier and happier. Contribute to Mother Earth by innovations that reduce energy impact of air-conditioned buildings on environment. Make a positive impact in lives of people we employ and markets we serve.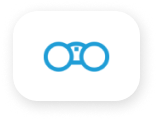 Our Vision
Enabling Healthier Buildings, Happier People and Greener Earth through Energy Saving IAQ solutions.