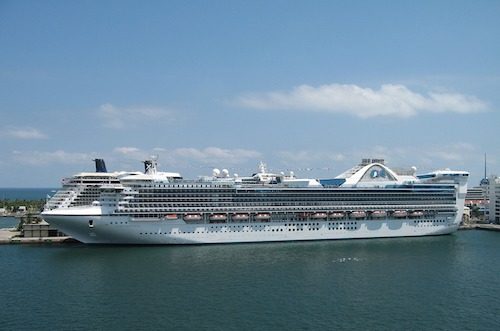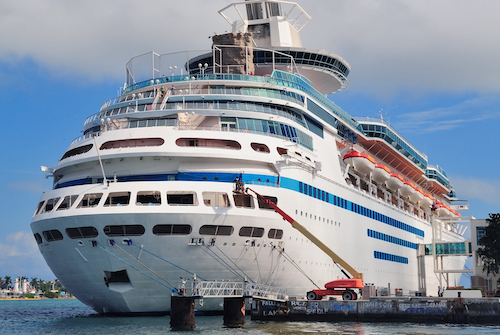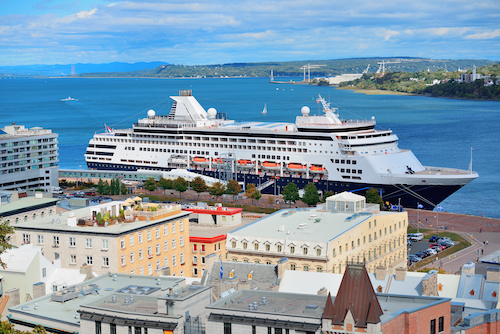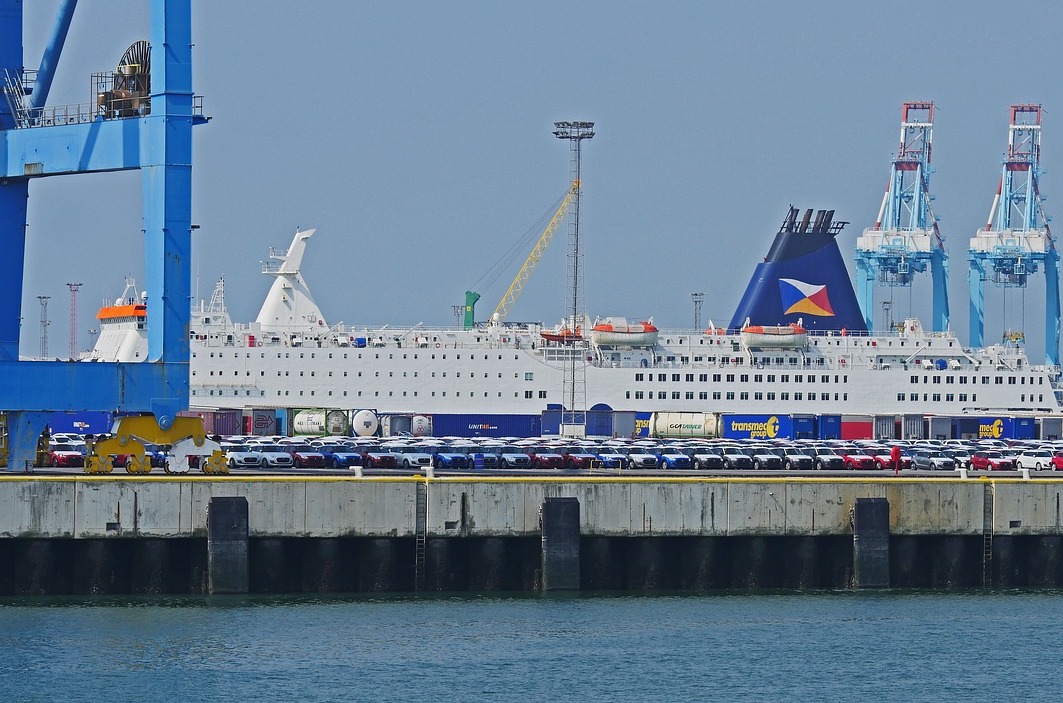 Importance of good Indoor Air Quality (IAQ) is of huge significance for Ships and Cruise Vessels. These are humongous sized floating buildings and since they are away from rest of the humanity for considerable periods of time, these places need to be ultra-cautious with the cleanliness and purity of air circulated by air-conditioning systems.
Many of the cruises have in them Casinos, Auditoriums, Restaurants, etc. The impressions and opinion of the clients and users of these locations, i.e. the guests have huge implication for the cruise owners. It is obvious that freshness in air is one of primary source of how we feel about a place. 
Stale or contaminated air is not pleasant for anyone. Many of these places have people sitting and playing very close to each other and disease carrying microbes from one person can quickly infect everyone in the room.  Arguably these ships are one of the most at-risk places for someone to catch diseases that are air borne. Onus to keep clients safe and healthy and happy is on the ship owners. This is necessary not only as an obligation as a host to the visiting guests but also for the very survival and success of the building.