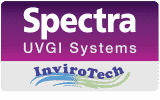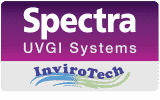 Spectra UVGI Systems can come with a variety of different add-ons depending on your needs. If the add-on that you are looking for is not found here, please contact us and we will do our best to meet your needs.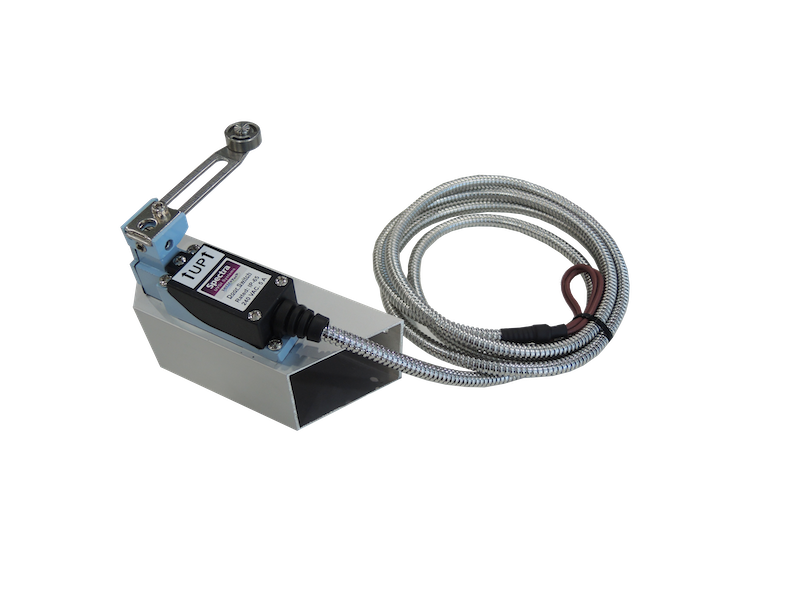 A limit switch/safety switch is a device that deactivates our UVGI systems if the AHU door(s) is opened or the panel of the APM unit is opened. Since UVC exposure is quite dangerous, it is important to ensure that work personnel are not affecting by UV rays.
This cut-off functionality is a good safety backup but it is always encouraged to turn-off the UVGI system by the control panel.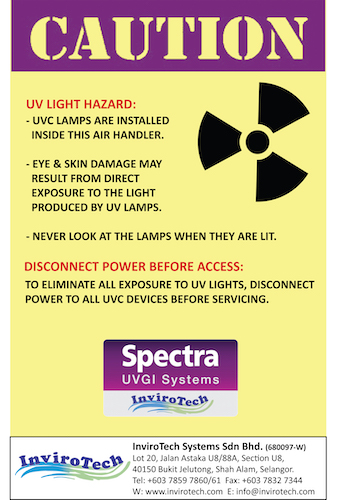 As with the Limit Switch, we take great pride in taking safety measures to protect our customers. We provide safety labels/stickers with every control panel that is offered for the client to place in a prominent place to caution personnel that UVC is present in the ductings and/or AHUs. For this reason, it is highly encouraged to place this label at eye level.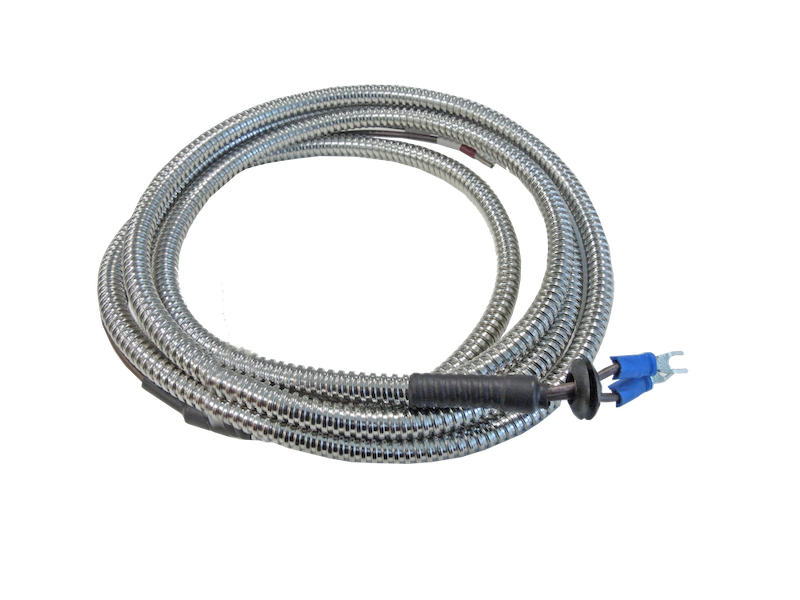 Providing 100% compliance to ASHRAE Guidelines, InviroTech Spectra UVGI Systems are made with utmost care to ensure that due protection is provided to all components against damage due to high power UVC rays. InviroTech UV Proof cables provide power to UV Emitters without damage to the insulation even in harshest of UVC exposed environment.
Shatterproof Encapsulation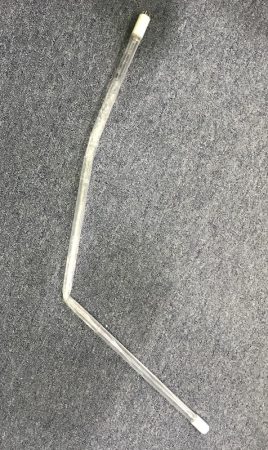 Ordinarily, the UV Lamps are made of very thin glass and therefore are quite fragile. InviroTech Spectra Lamps are provided with a 1.5 mm thick outer jacket that protects the fragile Lamps. However in many applications, the user prefers to have added safety to prevent mercury and glass contents of lamps to fly the occupied space in the event of accidental breakage of lamps.
InviroTech Spectra Shatter Proof Encasement of lamps / quartz shield (as the case may be) is a UV transparent polymer sleeve that does not allow glass and mercury to be spilled out and prevent them from flying in the air flow and be delivered to occupied space through discharge grills.